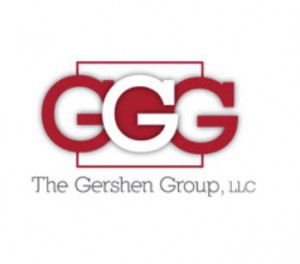 Mission Statement
Established in 1959 by Alvin E. and Mildred B. Gershen, we provide exceptional housing and management services to our communities through a genuine concern and respect for others.
For our Residents
We strive to provide quality living experiences through our commitment to service and care for our diverse resident population.
For our Employees
We strive to provide an excellent work-life balance where employees gain personal and professional growth through training and development.
For our Partners
We strive to provide top quality leadership and high-end services to achieve resident happiness and overall financial success.
For our Communities
We strive to provide involvement, education and commitment through participation and leadership.
We are dedicated to providing an exceptional experience to all we serve.